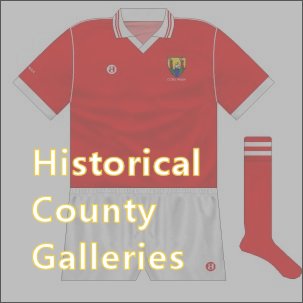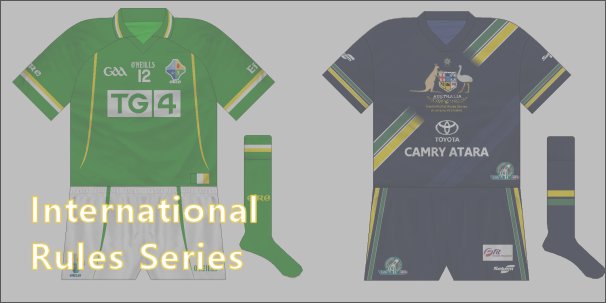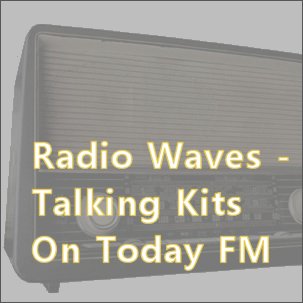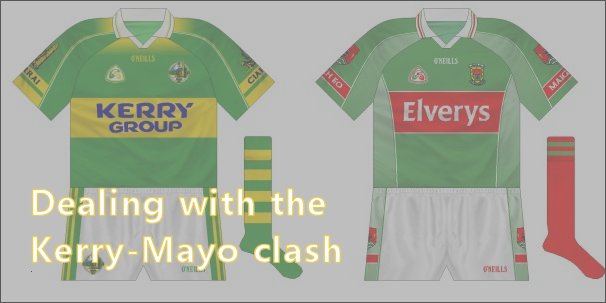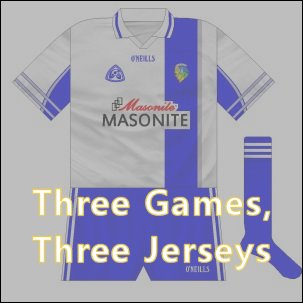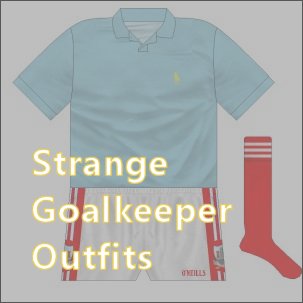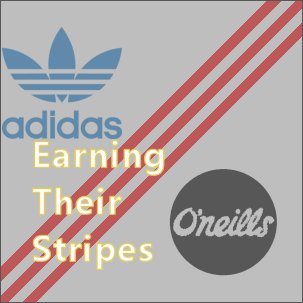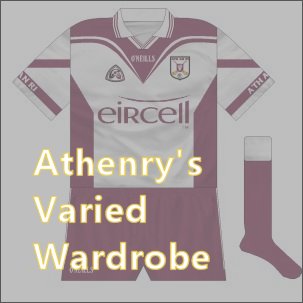 Welcome to Pride In The Jersey, the Gaelic games kits site. 

Please excuse the ongoing renovations, which are long overdue but will be worth the wait, we hope. 

Links can be accessed by clicking on the various buttons on the page, with the Historical County Galleries being the primary nerve-centre of the site, charting the jerseys worn by the various teams within the GAA.

Below is the newly-added blog, where news and opinion will be posted on what we are optimistic will be a regular basis.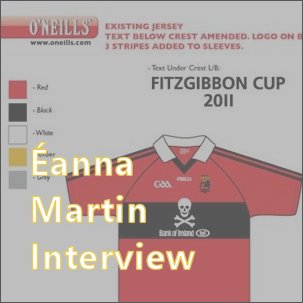 Sorry, we're unable to load this blog.